A common challenge Indians face is preserving the condition, security and safety of the hard copies of many important documents needed for future reference.
Documents like your Aadhar Identification card (ID), marks cards, college or work ID's, certificates, Pan card, Voting ID, passport, driving license are only some of the papers that we use frequently.
Exhausting to preserve right?
We fear losing them, so we send these original documents for printing copies. Then the challenge of maintaining its condition arises, resulting in reprinting which consumes time and money.
Lamination and waste generation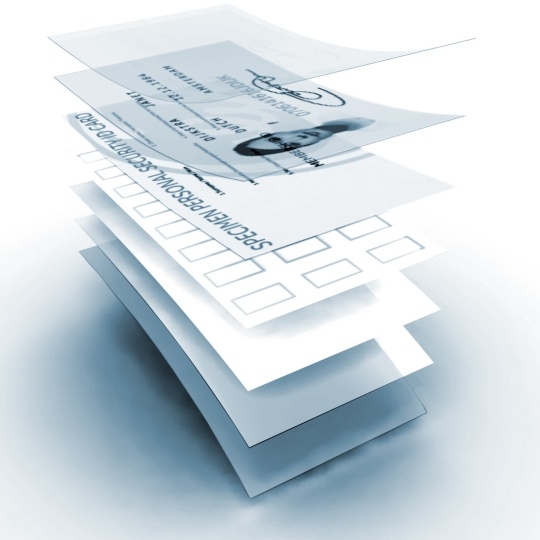 Laminating becomes beneficial in maintaining the durability and safety of all your important documents, including projects and contracts.
However, as usual there are a few drawbacks, including wrinkling of the film or paper, print quality, bubbles or silvering between the film, the smell of hot film, adjusting the heat settings and so on; Printer failures also generate waste and contribute to money loss.
Moreover, if used regularly, the film can peel off from the document resulting in additional waste as the old, peeled off and faded documents are cast away.
A-ID's Solution
Zebra offers ZXP 9 ID Card Printers with predictive and user-selector technology, using algorithms to automatically and constantly monitor and adapt to print settings, delivering a photo-like image quality after lamination.
The printer works at lightning fast speed, a benefit for large enterprises, especially colleges and universities. It prints out reliable copies of photos and graphics.
Being re-transferable, it enables you to produce durable, edge-to-edge cards including uneven card surfaces like smart cards, eliminating the need to mechanically flip cards during production which reduces the risk of errors and card jams.
The printer is also enabled with security features like encryption, printer host authentication and holographic laminates which prevent forgery, alteration, unauthorized use and duplication.
Auto ID India
Auto ID Systems India (A-ID systems), an exclusive distributer of Suprema and Zebra provides ID personalization and electronic security through biometric and identity solutions. It is a prominent name in the Indian Smart card Industry.