Trial and error are an important part of learning from your mistakes and building success. When it coming to printing however, following the same principle will generate tons of waste in garbage and money.
In India, garbage waste disposal has always been a problem especially, since the rapid development of urbanisation.
Waste and Technology
According to Swachh India in 2017, 62 million tons of untreated waste is disposed every year out of which 5.6 million tons is plastic waste. This results in a huge pile of garbage in the form of landfills which are mostly found on the outskirts of the city; it causes many problems within the city as well.
Down to Earth, an online portal, advises that the solution does not include finding the right technology to manage waste but to integrate technology with waste segregation.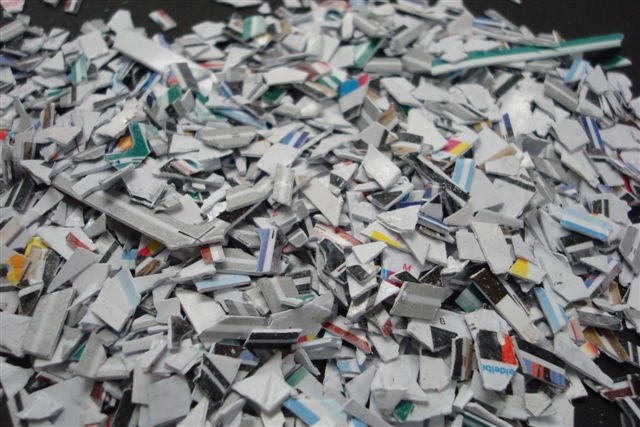 We could always start using paper carefully and smartly, that is, choosing options that are less prone to mistakes which can also save paper and is more cost efficient.
Industrial wastes like improperly preserved card and document copies are thrown away and reprinted. Even copies that do not have a high-quality print are discarded, contributing to waste.
A-ID solution for one- time printing
Zebra's ZC10L is the only large-format direct-to-card printer that produces edge-to-edge color cards in one printing process. This can help reduce industrial waste by preventing ordering partially pre-printed cards or badges which are unusable.
It is also flexible to last minute orders or changes in the designs, which include sponsor logos and can incorporate advertising. Guest photos for personalized cards at the point of entry and guest mementos can be printed instantly, making it ideal for social events and gatherings, especially for event organizers and the media.
It also comes with Zebra's Card Studio software, which creates high quality polyvinyl chloride (PVC) cards with appealing visual designs.
Auto ID India
Auto ID Systems India (A-ID systems), an exclusive distributer of Suprema and Zebra provides ID personalization and electronic security through biometric and identity solutions. It is a prominent name in the Indian Smart card Industry.